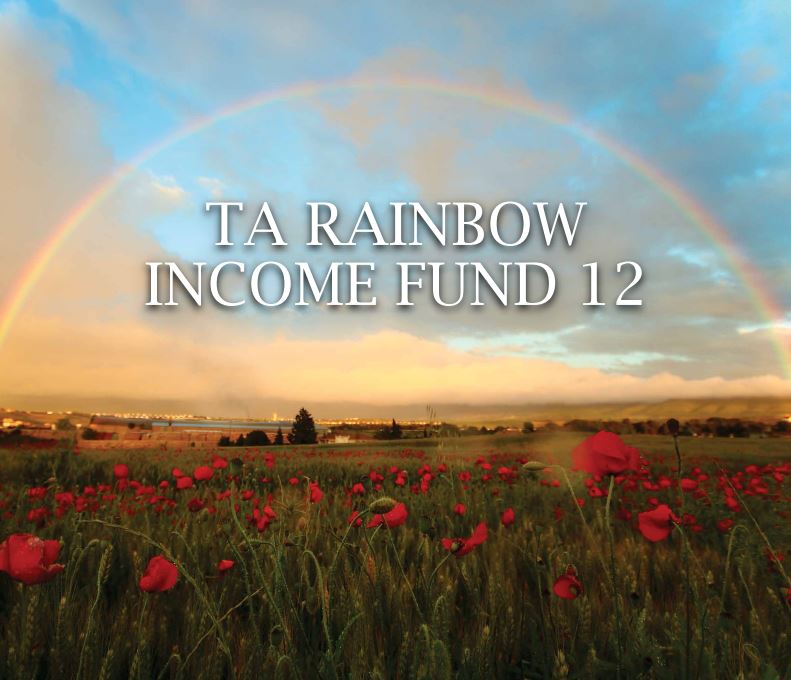 Featured Story
Kuala Lumpur, 27 April 2022 – TA Investment Management Bhd ("TAIM") today announced the launch of its TA Rainbow Income Fund 12 ("TARAIF 12" or "the Fund"), a close-ended fixed income fund, which will invest in options or structured warrants to provide potential annual returns*. The Fund aims to provide income whilst preserving capital** on its maturity date.
Prior to this launch, several funds in the Rainbow series were launched in 2019, with the first in the series, TA Rainbow Income Fund ("TARAIF") successfully reached maturity on 15 March 2022. TARAIF's investors will receive in full the total initial nvestment amount (including the sales charge). The additional return of TARAIF based on the total initial investment was 9.97% over its three-year tenure.
"We are thrilled to see the successful maturity of TA Rainbow Income Fund despite the challenging market conditions across its tenure," said Mr. Wong Mien, Chief Executive Officer of TAIM.

TARAIF features a 100% capital preservation mechanic, which successfully maintained its investors' capital despite market volatility from 2019 to 2022 rising from trade tensions and the Coronavirus (COVID-19) pandemic. The addition of the Rainbow Look-Back asset allocation mechanic based on a weightage (45-30-25) of the underlying asset's performance allowed the portfolio to further optimize its returns.