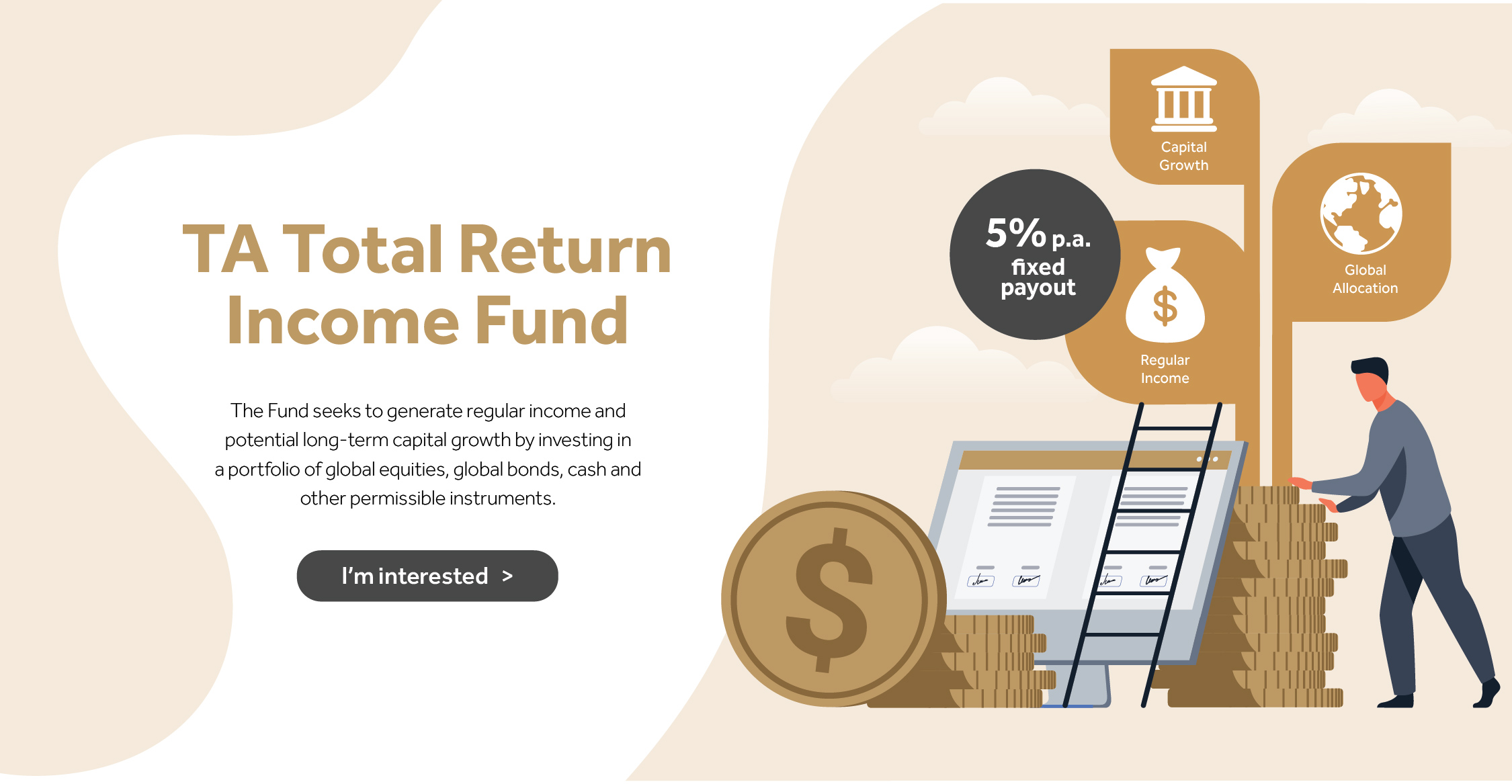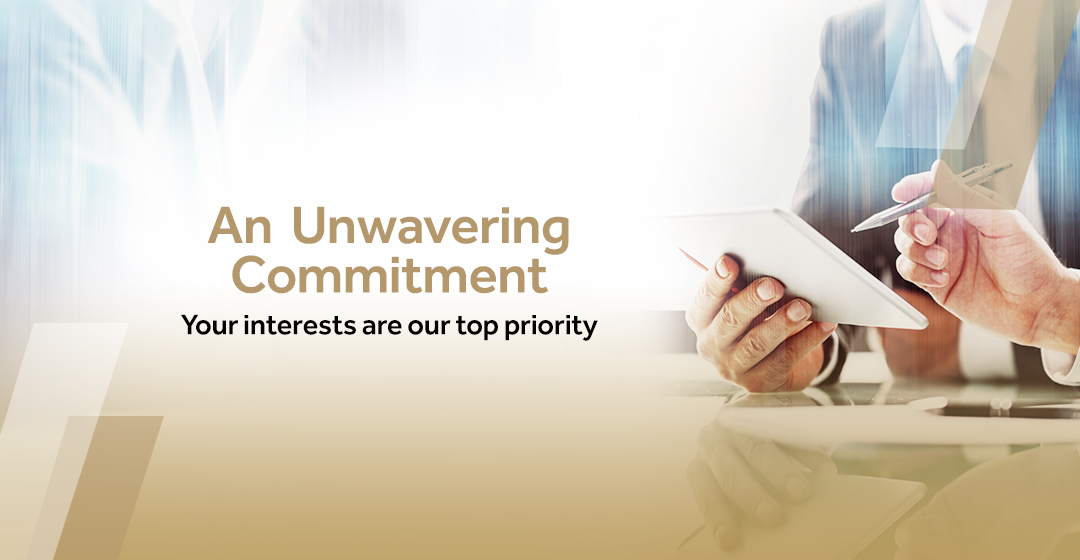 Our
Vision
To be the preferred unit trust company in Malaysia. We are committed to providing innovative products and
excellent customer-oriented services conduced with professionalism, dedication and integrity.

Our
Mission
To be innovate in providing creative ideas and concepts. We continuously push ourselves to provide a myriad of investment solutions designed to meet the demand of our clients while endeavouring to protect their wealth.
Our
Purpose
An unwavering commitment to the highest level of client communication and duty of care where we always place our clients' best interests above anything else.



Featured Story Kuala Lumpur, 15th September 2023 – TA Total Return Income Fund ("TATRIF" or "the Fund") has emerged as the most subscribed new fund in the first half of…
Featured Story Kuala Lumpur, 1st July 2023 – TA Investment Management Bhd ("TAIM") today announced the launch of its TA Alternative Absolute Return Fund ("TAARAF" or "the Fund"). The Fund…
Featured Story Johor Bahru, 17th April 2023 – TA Investment Management Berhad ("TA Investment") has officially opened its Johor Bahru Business Centre on 14th April 2023, in a grand opening…
Featured Story Kuala Lumpur, 1st March 2023 – TA Investment Management Bhd ("TAIM") today announced the launch of its TA Global Select Equity Fund ("TAGSEL" or "the Fund"). The Fund…
Featured Story Kuala Lumpur, 11th January 2023 – TA Investment Management Bhd ("TAIM") today announced the launch of its TA Total Return Income Fund ("TATRIF" or "the Fund"). The Fund…
Headquarters
Our company is located in the heart of the financial district in Kuala Lumpur
TA Investment Management Berhad Office
23rd Floor, Menara TA One
22 Jalan P. Ramlee
50250 Kuala Lumpur, Malaysia
General Number : 603-2031 6603
Toll Free : 1 800 38 7147
Fax : 603 2031 4479
Email : investor.taim@ta.com.my