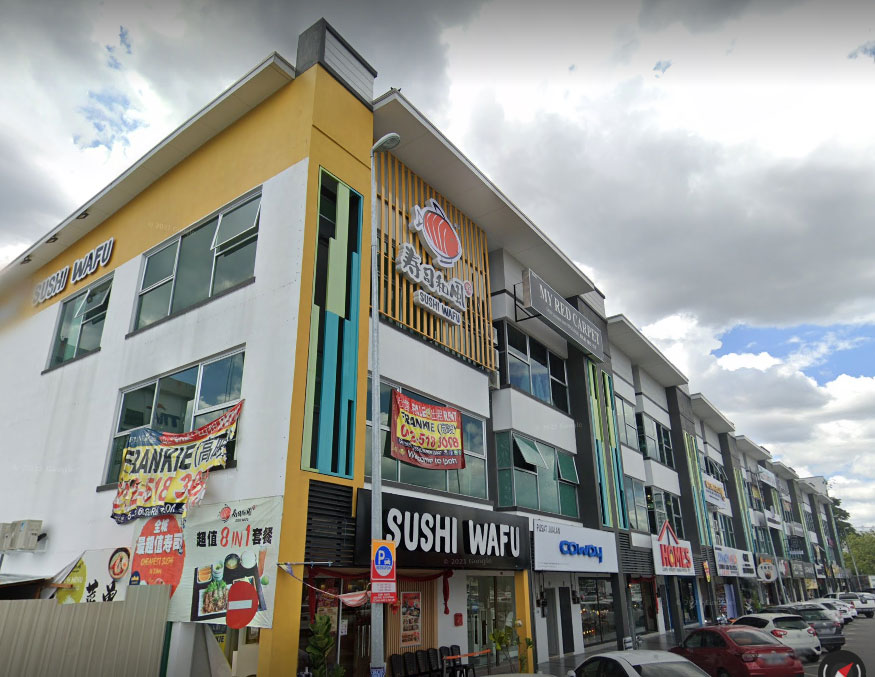 Featured Story
Ipoh, 5 January 2021 – TA Investment Management Berhad ("TAIM") has opened a business centre in the city of Ipoh, Perak, on 31 December 2020.

The new TAIM business centre, located across the road from AEON Kinta City in the Arena Niaga Simee commercial area, represents a major milestone for the fund management company which has seen rapid growth over the year of 2020 with its Assets Under Management (AUM) rising over 90%.

"We are excited to establish a new business centre in Ipoh to better service our clients, consultants and partners in the region. The new business centre will help us extend our reach to businesses and individuals in the area who could benefit from our broad coverage of investment solutions and we look forward to expanding the company and welcoming new customers in Ipoh. We are also looking for highly motivated talents to join us as consultants to provide investment services to the local community," said Wong Mien, Chief Executive Officer of TAIM.